Advice for Traveling in Costa Rica
Advice for Traveling in Costa Rica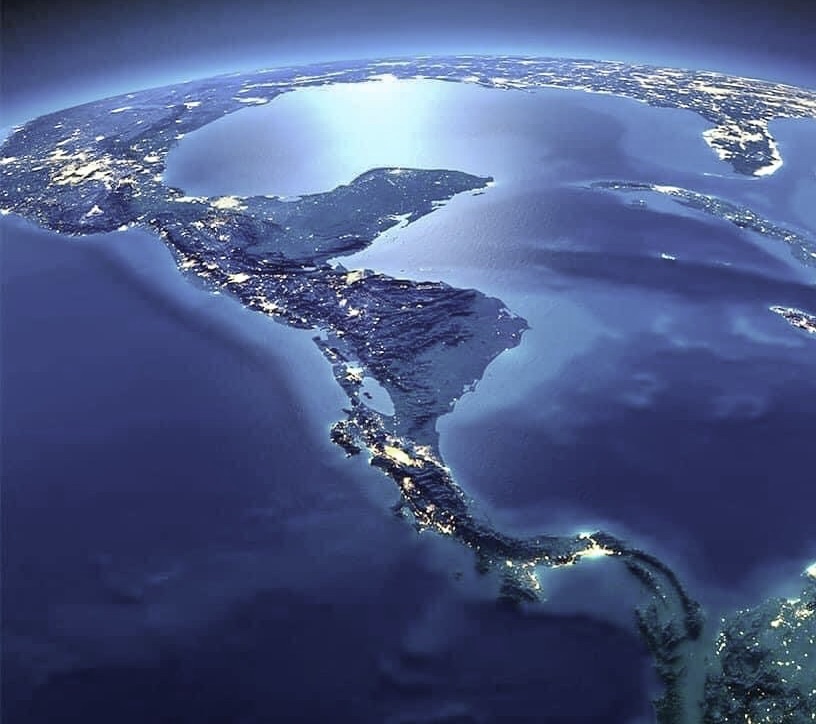 Costa Rica is a great place for a vacation, and almost 3 million people visit this small country every year.

Please note that Costa Rica is a developing country and not a fully developed country. This means, among many things, things will not be the same as in North America or Europe. So, expect things like bad roads, lack of signs, crazy drivers etc.
Another reality of traveling in developing countries (some more than others) is crime. Costa Rica has its share of crime against tourists (almost all non-violent). I do not say this to scare you, but only to be realistic and take certain precautions, so you will limit yourself to the possibility of being a victim. Here are just a few general tips while traveling in Costa Rica.
A few helpful tips…
Be wary of people offering to carry your stuff for money. This typically happens when you get from buses. If they do handle your bags, they expect a tip. 600 colones (almost $1 is plenty).


Be careful of people (especially locals, taxi drivers), that are overly friendly and start recommending other hotels, tours, transport options etc. They do not usually do this out of the goodness of their heart. They typically get a commission, and hotels and businesses that engage in this kind of practice tend not to be too reputable.


Absolutely do not leave bags unattended in your car. Also, always make sure your car is not parked out on the street overnight unless you feel it is secure with a guard. Always check with your accommodation host.


When parking in city areas on-street, there is frequently a person on the street (they often wear orange vests) that will watch your car. They are worth every colone. I will typically give them 500 colones when I park and another 500 colones when I return (total almost $2). This is often double what locals pay, but have never had anyone take anything out of my car, and the guy will many times even stop traffic to allow me to pull out safely.


Do not flash money around. Also note that many places do not accept US $50 or $100 bills.


Try and pay with local currency (known as the colone) whenever possible. Paying with dollars is a sure way to get short-changed on exchange rates and shows other people you are "green" at traveling in Costa Rica. You can always get up-to-date exchange rates here.